The letter of the day is "s". Please talk to your Little Rebel about this letter and what sound it makes. Teach them how to write it! How many words can you make that start or end with the letter "s"?
https://www.youtube.com/watch?v=WnpgmXZuIfU

Exciting news! You can now find Le Pera on an app for your phone! Search "Parker USD, AZ" on the App Store or Google Play Store and download it today. If you go to the settings on the app, you can set your default school, update your notification preferences, and choose which Parker schools you get notifications from.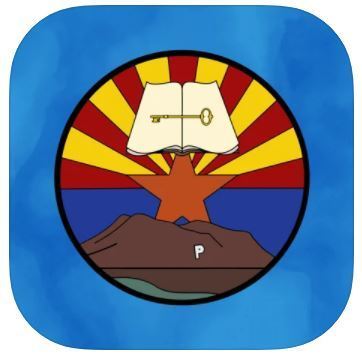 REMINDER: We return to in-person learning (Mon.-Fri) on March 22.


REMINDER: We are still on the hybrid schedule for March 1-5. 3rd quarter ends on March 5.